ERIC - FOUNDER OF LANGUAGE CORNER AMSTERDAM
Nine is a community for coliving and coworking on the beautiful island of Tenerife, Spain. During their stay, we ask our Digital Nomads to share their stories.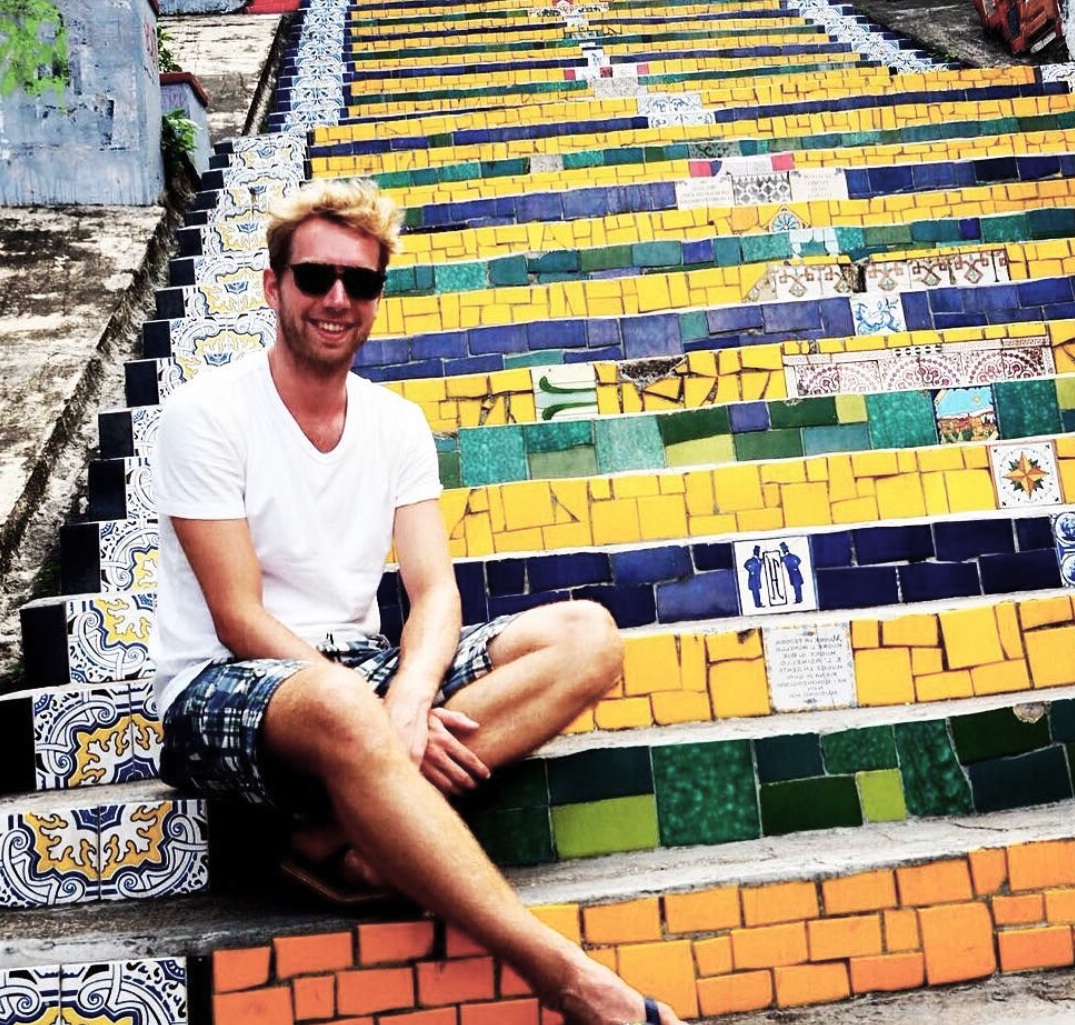 Country: The Netherlands
Age: 30
Stayed at Nine: Jan. 2019
Web: www.languagecorner.amsterdam
What's your background?
I started a language school in Amsterdam 3 years ago and I really love Amsterdam for most of the year, except for the winter months. I always wanted to be more free in the location where to work from, so that's why I started working remotely last year.
How long have you been working remote and what are you currently working on?
For Language Corner I work on finance, administration, website maintenance and marketing. These are all things which can be done remotely as well. My first time was in Bali for one month (March 2018) and that was a great experience. For now I think working remotely in the months November and February is perfect for me.
Why do you think Tenerife and the Canary island is a good destination for digital nomads?
Tenerife is close to Europe, so there are cheap flights and a limited amount of time difference. The weather is good in the winter months and the internet is fast and stable. The island itself is beautiful with lots of activities to do.
What is your favorite thing about Nine Coliving?
The vibe is great at Nine and the house is amazing! I love the roof terrace and the view from it.